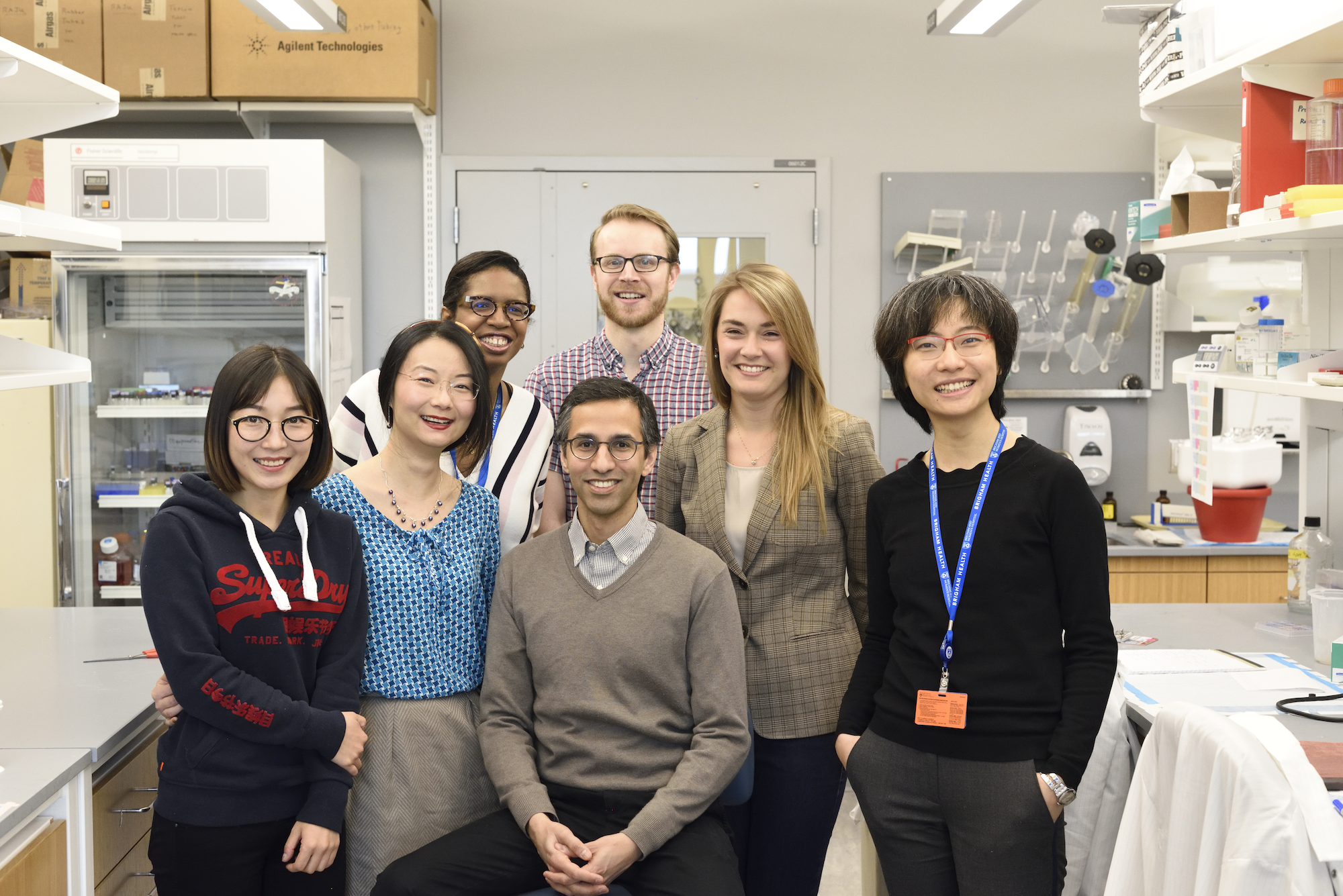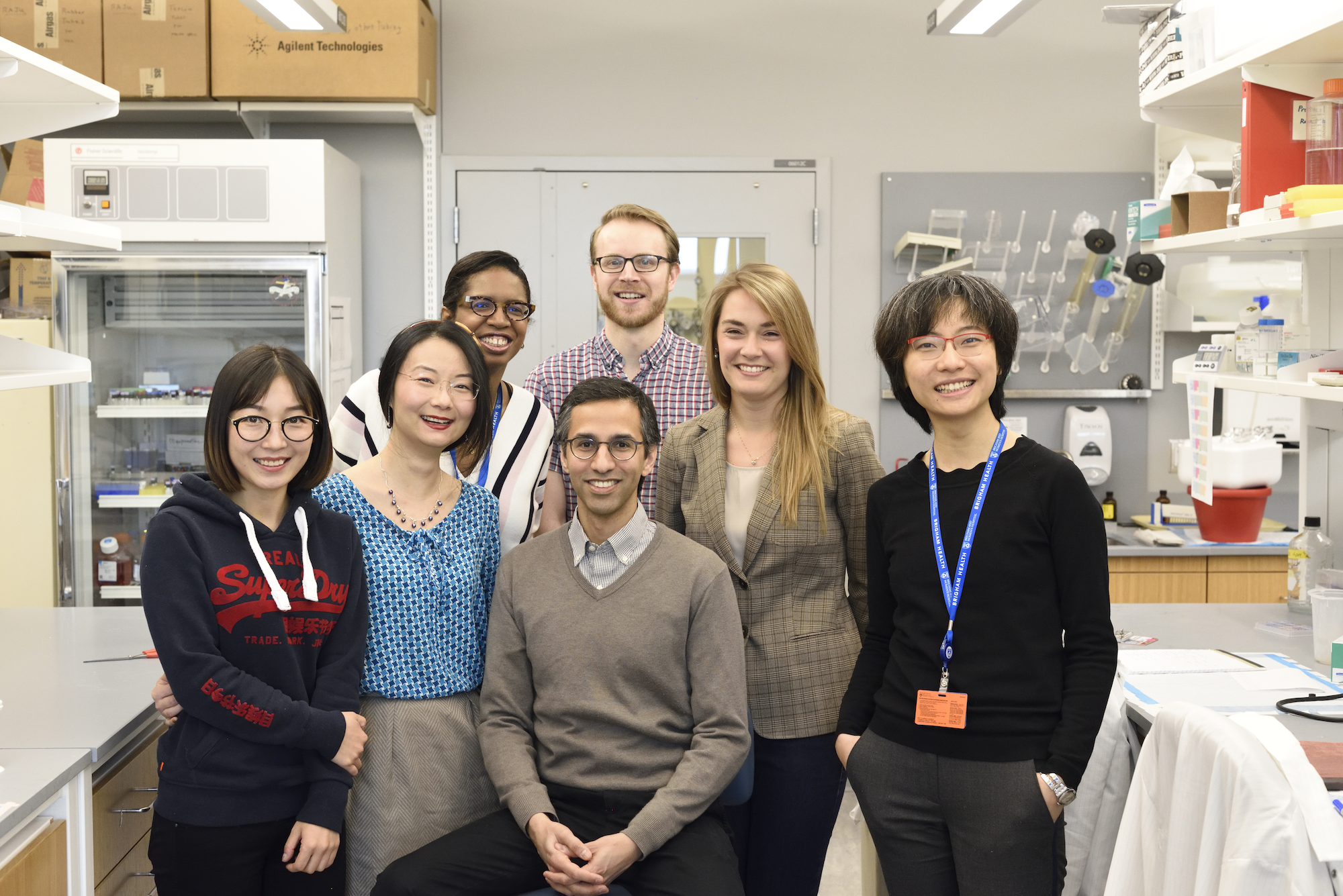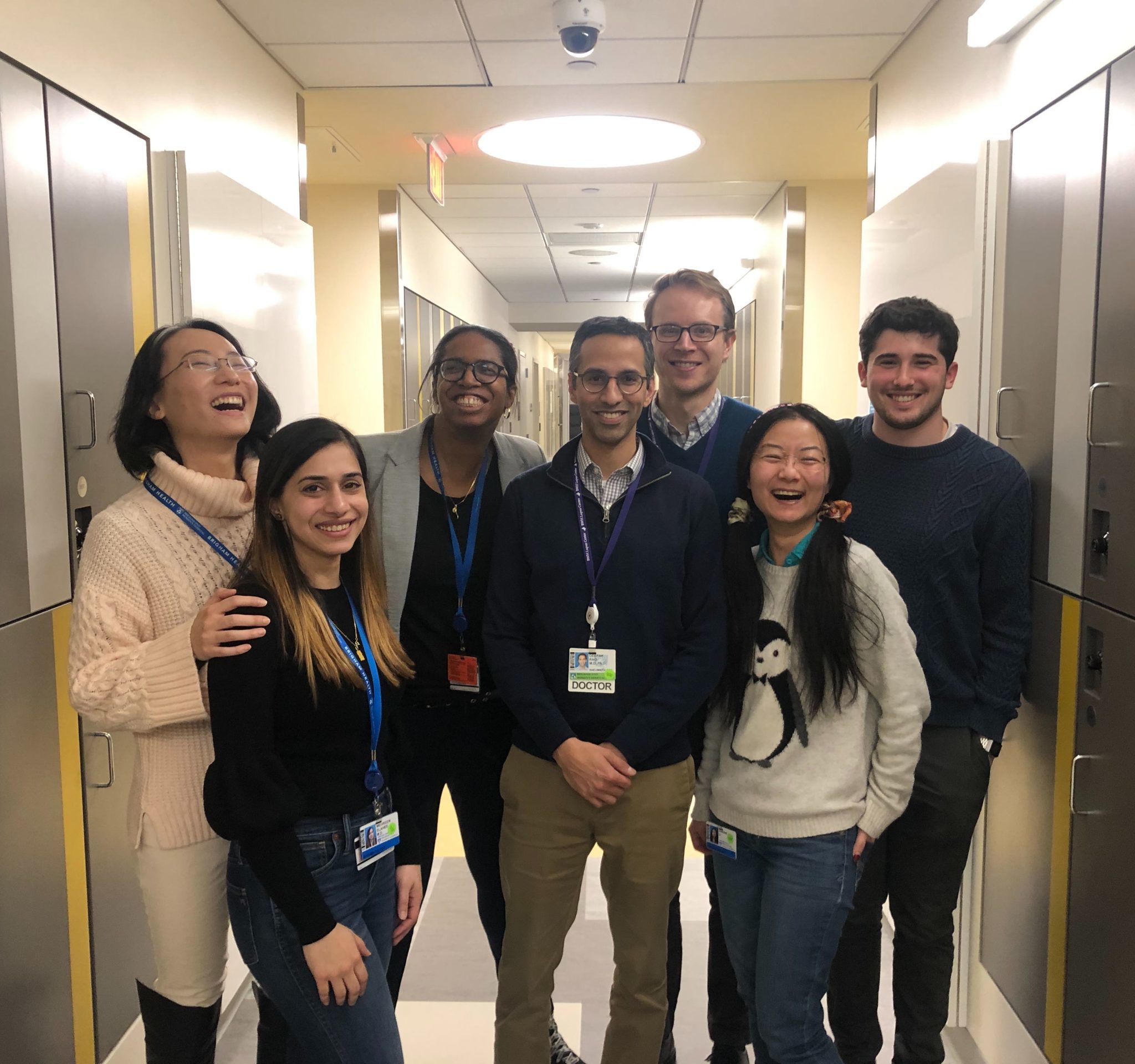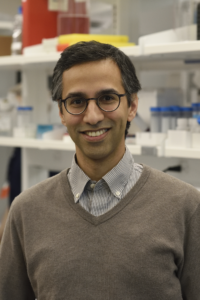 DEEPAK A. RAO, MD, PHD
Assistant Professor of Medicine | Harvard Medical School
Division of Rheumatology, Inflammation, and Immunity
Co-Director, Human Immunology Center | Brigham and Women's Hospital
Deepak's research uses high dimensional analyses of patient samples, coupled with mechanistic studies, to define immunologic pathways that drive autoimmune diseases. He recently led a study published in Nature that discovered a unique T cell population called 'peripheral helper T cells' that promotes inflammation in rheumatoid arthritis. His efforts are directed at identifying immune cell pathways that can serve as biomarkers of treatment response or new therapeutic targets in rheumatic diseases.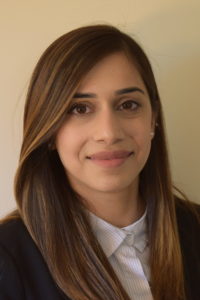 Mehreen is a post-doctoral research fellow in the Rao lab. She completed her clinical training in Internal Medicine from Bridgeport Hospital – Yale New Haven Health in 2019. Her research in the lab involves using high dimensional immunophenotyping to characterize the circulating immune cells. The goal of this project is to use mass cytometry to identify cellular biomarkers that can be used to predict response to different therapies in RA patients.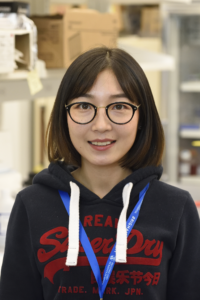 Cyanne is a post-doctoral research fellow in the Rao lab. She obtained a PhD from the Chinese University of Hong Kong studying splicing regulation in cancer cells, and has experience studying the genome methylation of HIV. She joined the Rao lab in 2019 and brings and expertise in transcriptomic and bioinformatic analyses. In the Rao lab, she is analyzing mass cytometry datasets of T cell dysregulation in lupus and rheumatoid arthritis, as well as RNA-seq analyses of Tph cells and T regulatory cells.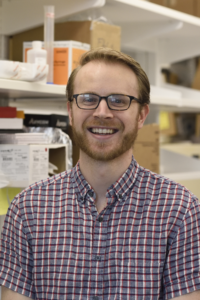 Greg is a senior research assistant in the Rao lab. He graduated from Salve Regina University with a degree in Biology. He manages patient recruitment, coordination of clinical projects, ethics approvals, and the logistics of human subjects research. He also participates in sample processing and design of mass cytometry phenotyping studies.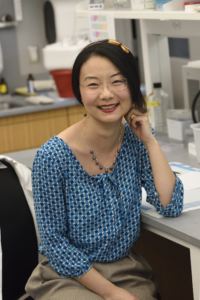 Zhihan is a technician in the Rao lab. She is completing her degree from the University of Massachusetts, Lowell campus with with a focus on biological sciences and English. In the Rao lab, she is focused on
identifying stimuli that induce T cell acquisition of B cell helper functions. She runs a wide range of cellular immunology studies and generally helps to keep the lab running smoothly.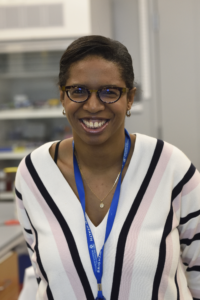 Vanessa is a post-doctoral research fellow in the Rao lab. She first obtained a bachelor's degree of Science in Microbiology and Immunology from McGill University, then continued her training at the Université de Montréal where she received a Masters (2010) and PhD degree (2016) in Microbiology and Immunology. Her research background is focused on the basic immunology of HIV pathogenesis, where she gained and expertise in characterizing T-cell and dendritic cell populations. In the Rao lab, Vanessa is working on characterizing the transcriptional regulation of Tph using cutting edge technologies, including CRISPR and single-cell RNA-seq, and on identifying novel T cell populations that are altered in autoimmune diseases such as lupus and rheumatoid arthritis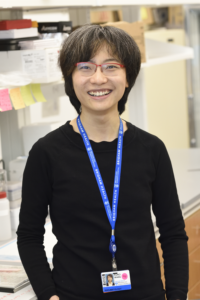 Runci is a post-doctoral research fellow in the Rao lab. She graduated from Sichuan University in 2017 after a clinical training in rheumatology at West China Hospital and a research training in translational immunology at the University of Pennsylvania. Using both murine models and patients analyses, her research is focused on improving the understanding of lymphocyte network dysregulation in rheumatoid arthritis and lupus, and exploring new therapeutic opportunities using cutting edge technologies including mass cytometry.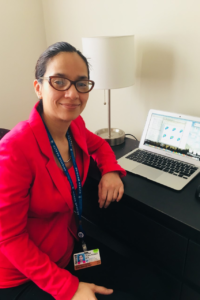 Diana is an Immunology master's student in Rao Lab. She graduated in 2013 after a clinical training in rheumatology in Bogota-Colombia. She is currently doing her training in Immunology at Harvard Medical School; her research background is focused on basic immunology.
In the Rao Lab, Diana is working in the role of type I interferon in human Tph and Tfh cells, using different in vitro approaches, flow cytometry, ELISA and transcriptomic analysis.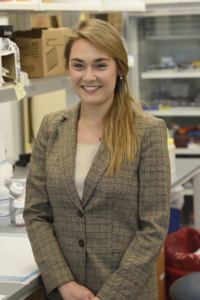 Sandra graduated from University of Virginia with a degree in Biochemistry and went on to pursue her medical degree at Duke Medical School. She is currently in her fourth year of medical training, after which she will pursue a Medicine-Pediatrics residency with a focus in childhood autoimmune disease and transitions care. In the Rao lab, Sandra studied the interactions between Tph cell types with various B cell subsets within autoimmune disease states.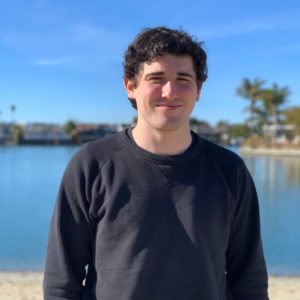 Isaac is a second year Immunology Masters student at Harvard Medical School completing his dissertation in the Rao lab. Previously, he obtained his bachelor's degree in Biochemistry and Molecular Biology from Boston University in 2018. In the Rao lab, he focused on dissecting the regulation of Tph functions through the use of CRISPR/Cas9.